What we offer is a total immersion learning program that creates incredible opportunities for not just language learning, but also for vital cultural and interpersonal skills.
Our language programs are designed for small group classes. Our outstanding teachers and small class sizes create an optimal learning environment.
Pampa Spanish has designed a methodology that goes beyond the stereotypical grammatical teaching method: it is much more than simply memorizing vocabulary and learning phrases. Our courses involve gramar and communicative tasks, yes, but you will also be experiencing Spanish.
Outside the classroom, you will participate in organized activities specially designed to help you build new vocabulary while developing cultural fluency.
Our goal is to get you speaking Spanish with fluency and confidence! As we said, we are all about experiencing Spanish as you learn the language. All of our programs combine classroom hours plus social excursions everyday.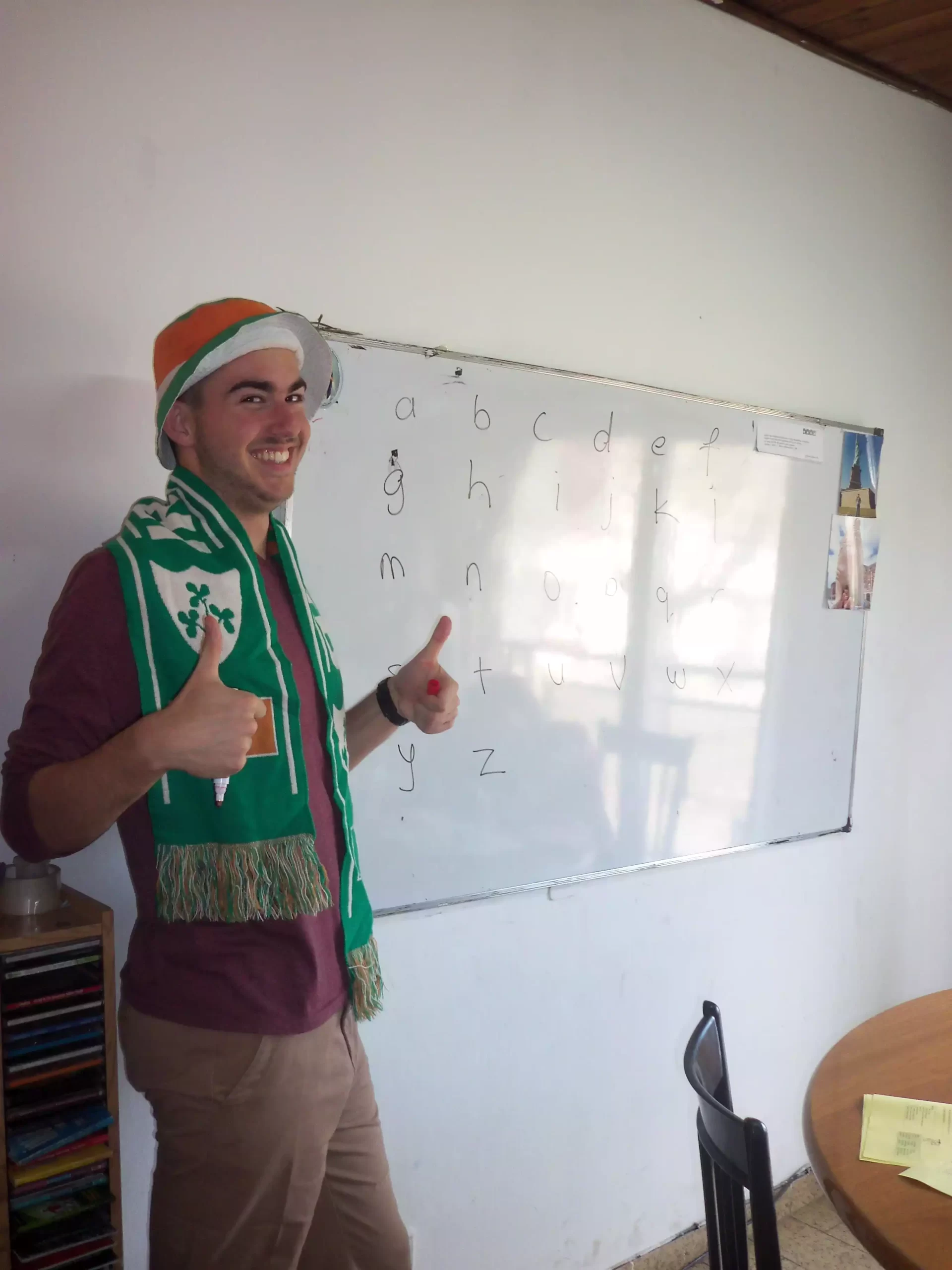 3 hours of Spanish Classes everydady during the morning. Social and Rural visits in the afternoon where you will be immersed in a unique, authentic and meaningful experience. Sharing class hours with hands-on activities in every rural visit we make is our landmark and what really makes Pampa Spansh different from other schools.
Teach English abroad volunteer programs combine Spanish learning with English tuition work in a local English Institute. Program includes a host family stay where you will have the opportunity of an actual immersion in argentinian lifestyle.
Combine your General Spanish course with short trips to discover Argentina. Learn Spanish while exploring Argentina visiting other cities at the weekend or at the end of your course.
BARILOCHE – 3-DAY TOUR – LOCAL FLIGHT + HOTEL + 1 EXCURSION: u$s 400.-
USHUAIA: 4-DAY TOUR: LOCAL FLIGHT + HOTEL + 1 EXCURSION: U$S 495
CATARATAS: 4-DAY TOUR: LOCAL FLIGHT + HOTEL + 1 EXCURSION: U$S 395