Study Spanish in Buenos Aires, ARGENTINA
Studying Spanish in Buenos Aires Province, the heart of argentinian rural life, promises a unique and authentic immmersion into the lifestyle of the typical Argentinian country family.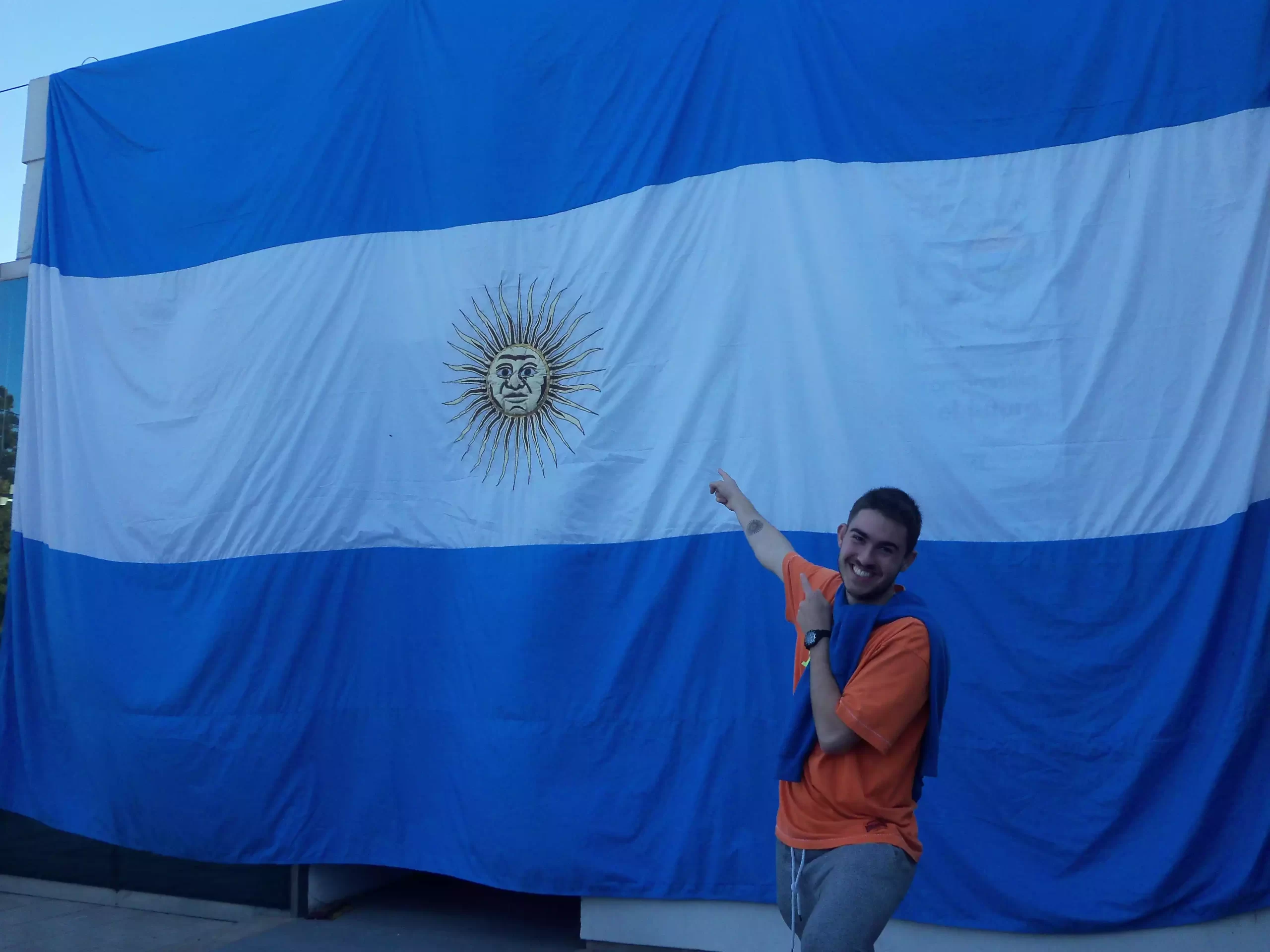 School
Pampa Spanish is a privately-owned Spanish School located in Buenos Aires Province, 300 kms away from Buenos Aires City.
Classrooms are bright and confortable with ample space for students to interact with each other. All of them with central heating and air conditioning. Here you will find modern and simple facilities, a cozy enviroment.
Courses
Pampa Spanish has designed a methodology that goes beyond the stereotypical grammatical teaching method: Language + Life.
You will get a unique, authentic and meaningful experience by sharing class and farm hours, by meeting the people who run the ranches and farms, by talking to them and helping them in their daily tasks.
Life Style
Lincoln is a city in Argentina known for its tranquil and relaxed lifestyle. Here, people enjoy native customs such as the asado, a typical Argentinean meal that is cooked outdoors and shared with friends and family. Another deeply rooted custom in Argentinean culture is mate, a hot and bitter drink made from yerba mate leaves and hot water, which is consumed in a special container called a mate.
Fees
At first glance, our prices may seem like a significant investment. However, we believe that learning Spanish at our farm in Buenos Aires is not a cost, but rather an investment in yourself. By learning a new language, you are opening doors to new opportunities and expanding your personal and professional horizons. You are investing in your future and enhancing your cultural awareness.
You'll have the opportunity to explore the countryside and get to know our friendly community. Our experienced staff will make sure you feel at home and provide you with all the support you need throughout your stay.
Buenos Aires Province landmark is its several agricultural ranches in full production. They aren`t touristic places where everything is prepared as a show for visitors. In Lincoln most people work in the country, in a cattle ranch or in a crop farm and as a student you will be able to meet all of them .